Personal Growth and Self-Development Emotional Intelligence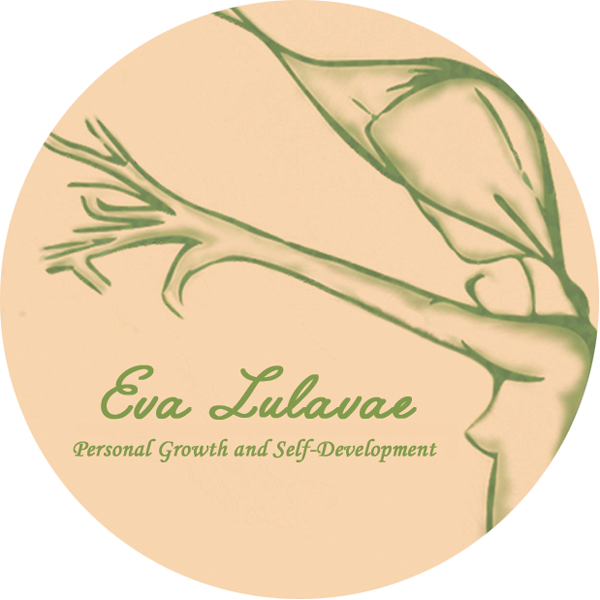 Move forward in your life and achieve your personal and business goals, break your old patterns in life, empower yourself and create the life you really want to live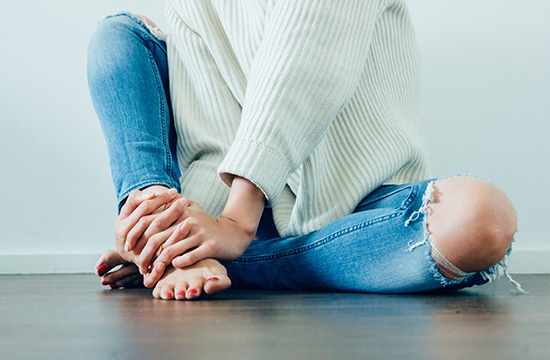 Improve your sleep quality, reduce your stress levels, increase concentration and enhance your mood.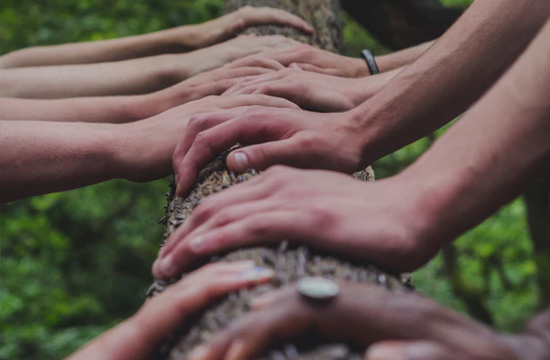 Take ownership of your feelings, actions, and get the tools to integrate self- awareness into your day to day actions.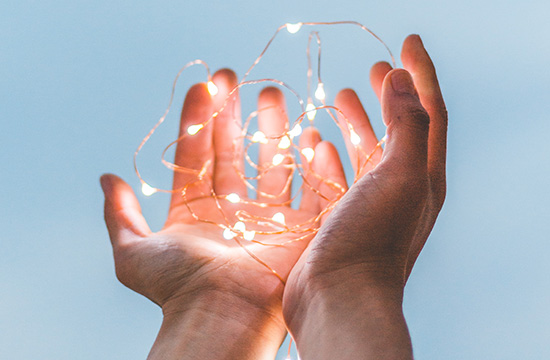 Balance your body, mind and emotion in oneself and with the environment with the Reiki training courses.
Subscribe to our monthly newsletter
Sign up for our newsletter to be the first to know about our classes, workshops, events, news and updates.