Personal Growth and Self-Development
I support groups of individuals, companies or schools to grow emotionally (Emotional Intelligence) by teaching them emotional concepts to relate better with themselves and with their environment (family, friends, work, etc.).             
Emotional intelligence developed during our childhood plays an important role in our development as adults. Identifying and managing our emotions can help us to live a healthy and safe emotional life.
The workshops focus on group practice as a place for Personal Growth, emphasising the 'now'. The process is directed towards self-knowledge, self-satisfaction and self-support. It is designed to empower the individual to take ownership of their feelings, actions, and equipping them with the tools to integrate this self- awareness into their day to day actions.
I offer workshops related to…
Women Archetypes role (Empowerment, Self-esteem, Confidence, Independence, Autonomy, Respect, Provider)
Men Archetypes role (Caregiver, Empathy, Sensitivity, Provider)
Children Teaching emotional intelligence concepts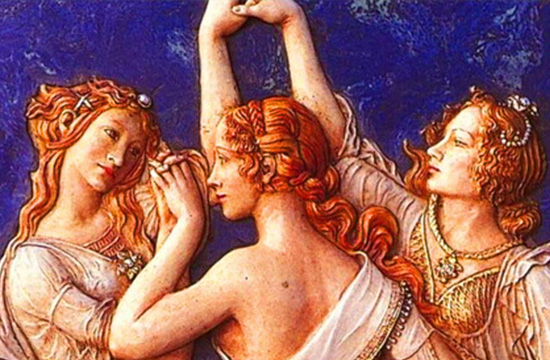 Greek Goddesses are patterns of how we are women in the different aspects of our personality; archetypes that can shape the course of a woman's life.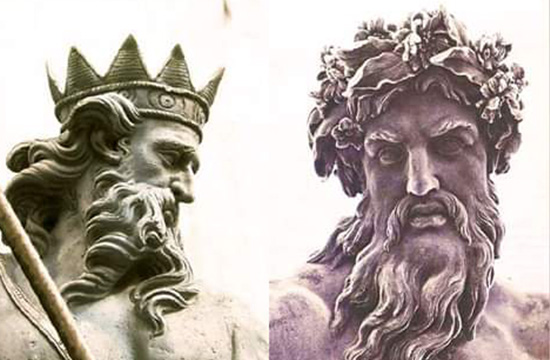 The Greek Gods represent different qualities of the human psyche. The Archetypes are responsible for the diversity among men and their inner complexity.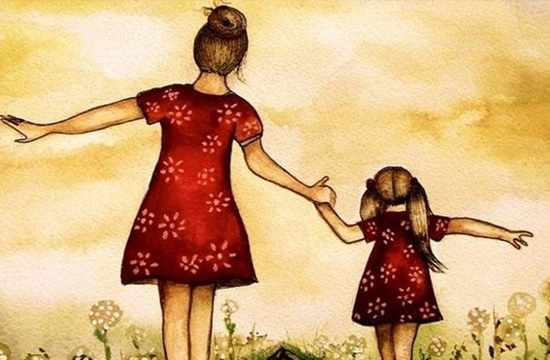 Learn the basic steps to reconnect with your Inner Child, through recognition, listening and acceptance.
Sometimes in life, we pass through periods of transition, personal and professional, in which we can feel lost or unsafe.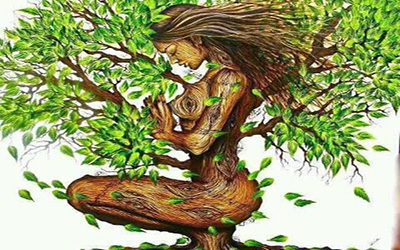 Investigating who our ancestors are or were and knowing their origin can be a very powerful tool to understand and heal the circumstances and nuts of ourselves.
Need more info? Send us a message.