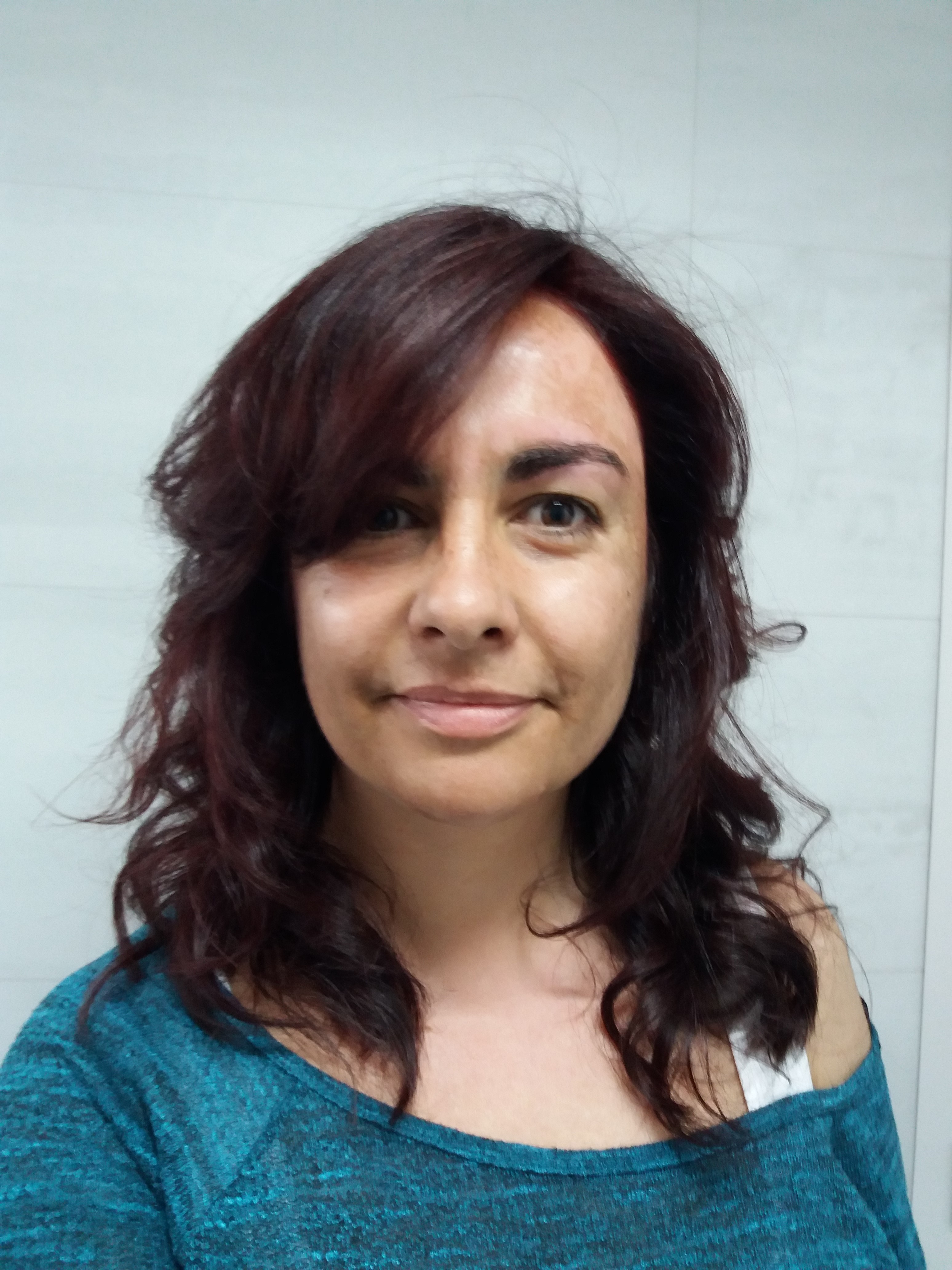 Hi, I'm Eva.
Originally from Barcelona, I have been living in Galway since 2014. I love Ireland, a beautiful country with beautiful people.
I have 20 years experience in the education sector as a community worker, working with social exclusion groups, developing and facilitating International Exchange Projects for the "European Youth Programme", and Humanitarian Projects in Europe and Asia.
I have been on my own path of personal and spiritual growth for over 20 years, through psychotherapy and energy work with my Master Carmen Sebastián. I am Reiki Life Coach (Reiki Master Teacher/ Practitioner) member of the Reiki Federation Ireland, Chiro – massage therapist, I successfully completed the Melchizedek Method (I & II) and QT(Level 1) and Vibrational Therapist course.
I got the IITD Professional Practice Certificate in Training & Development, Certificate in Coaching and Mentoring in Organizations and I got a double Master in Expert in Coaching and Holistic Psychology. 
I support people to grow emotionally (Emotional Intelligence) by teaching them emotional concepts to relate better with themselves and with their environment (family, friends, work).
I have developed and facilitated Personal Growth and Self-Development workshops in Galway and Dublin and I do 1 to 1 session.
What has always been my hobby and started as a personal journey is now my profession. I thank the Universe for giving me this precious gift.