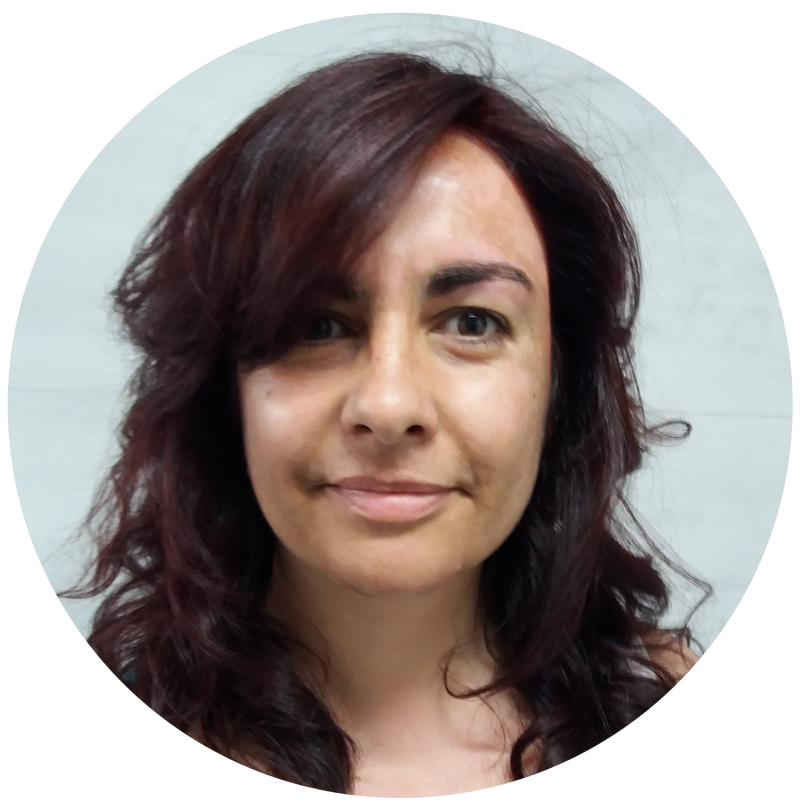 Originally from Barcelona, I have been living in Galway since 2014. I love Ireland, a beautiful country with beautiful people.
I have 25 years of experience in the education sector as a community worker, working with social exclusion groups, developing and facilitating International Exchange Projects for the "European Youth Programme", and Humanitarian Projects in Europe and Asia.
I have been on my own path of personal growth and self-development for over 25 years, through psychotherapy and energy work with my Master Carmen Sebastián. 
Since I am living in Ireland I got the IITD Professional Practice Certificate in Training & Development, Certificate in Coaching and Mentoring in Organizations and a double Master, Expertise in Coaching and Holistic Psychology. 
At the moment, I am coursing B.A. (Hons) in Counselling & Psychotherapy at Ichass (Irish College of Humanities & Applied Sciences) in Limerick.
I am Reiki Master Teacher & Practitioner, member of the Reiki Federation Ireland. I got the Certificate in Deep Tissue Massage therapist, I am a Melchizedek Method Practitioner (Level IV), the QT(Level 1) and Vibrational Therapist course.
I support people to grow emotionally (Emotional Intelligence), helping them to cope with their lives and increase their quality of life by teaching them emotional concepts to relate better with themselves and with their environment (family, friends, work).
I have developed and facilitated training, workshops, classes and one to one sessions in Galway and Dublin.
What has always been my hobby and started as a personal journey is now my profession.
Move forward in your life and achieve your goals, break old patterns, empower yourself and create the life you really want to live.
Eva is a lovely person to work with, she has a wonderful energy and has a great sense of humor! She has a wealth of knowledge in a lot of different modalities. I look forward to doing more work with her in the future.
Eva is an incredible Person, therapist, reiki master, meditation coach… Her approach is gentle and treats everyone with such kindness. I have worked with Eva for over a year and a half and my transformation has been incredible, the quality of my life has increased immensely and I couldn't put a value in the work she has done with me, I would recommend anyone to come to Eva's classes, sessions or training .
Thank you so much for the training Eva. You not only provide expert guidance in the art of Reiki, but an enjoyable environment where you can learn and go deep. An incredible bonus was the people I met during the training and the supportive Reiki community established by past students.
Nothing has done so much to heal my PTSD, and my unbalanced life force, than Eva's work. On one of her courses, my partner described the ceiling under which I had accepted death. She felt its image and its impact. I have been committed since that moment.