At this level the person begins to be aware that Reiki is part of their philosophy of life. This training is for those who want to give Reiki treatments at the professional level. Three new symbols are introduced to enrich the energy of the second level and teaching guidelines for the Reiki Practitioner.
Previous requirements: To have completed the first and the second level of Reiki with a Reiki teacher. You may need to send a copy of both Levels Certificate.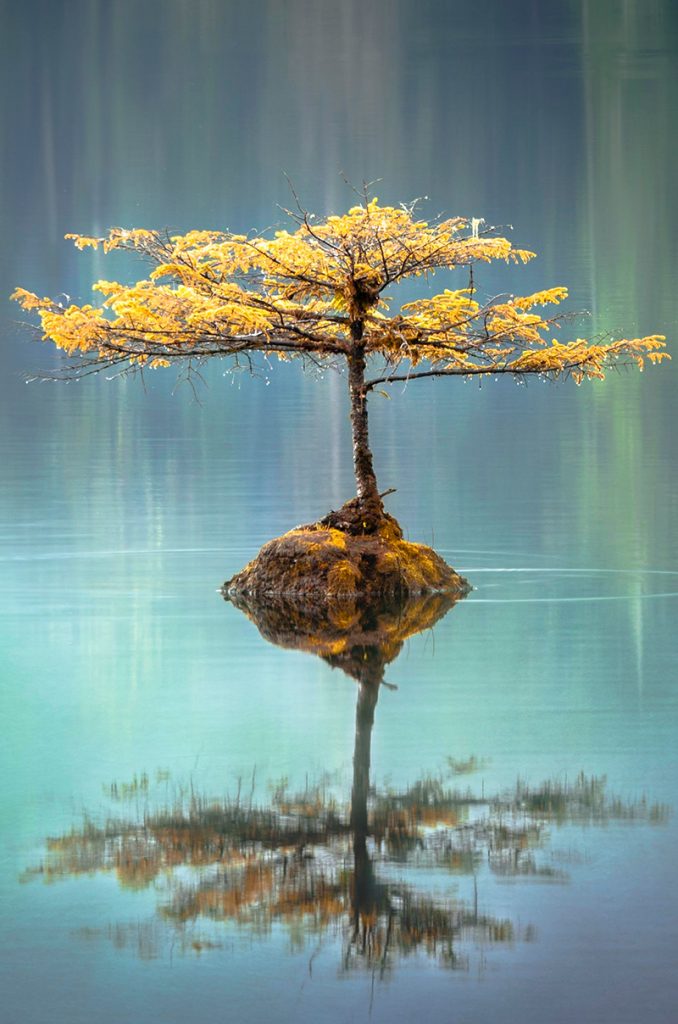 You will learn:
Review Reiki 1 and Reiki 2
Guidelines for practising Professional Reiki
Client care & Reiki Practice
Non-traditional Reiki Symbols
Mind and emotions body connections
It is a 2 days course, one-day theory and one-day hands-on practical exercises. The practices include sessions of giving and receiving, complete treatments using the Practitioner guidelines. 
As a part of the training will be 2 follow-up meetings (10am to 2pm) within the following 2 months where you will get a chance to share your Reiki experiences and practice hands-on Reiki. You will also be required to complete case studies (16 hours hands-on healing and 4 hours of recording) and return them at these meetings. Your Reiki certificate is awarded on completion of your case studies.
IMPORTANT NOTE: To book you will need to fill out an application form and send a €100 deposit receipt to secure your place. 
COVID-19: Following the guidelines from the Government all clients will be required to complete a Pre Treatment Screening check and a Consent Form before the training.