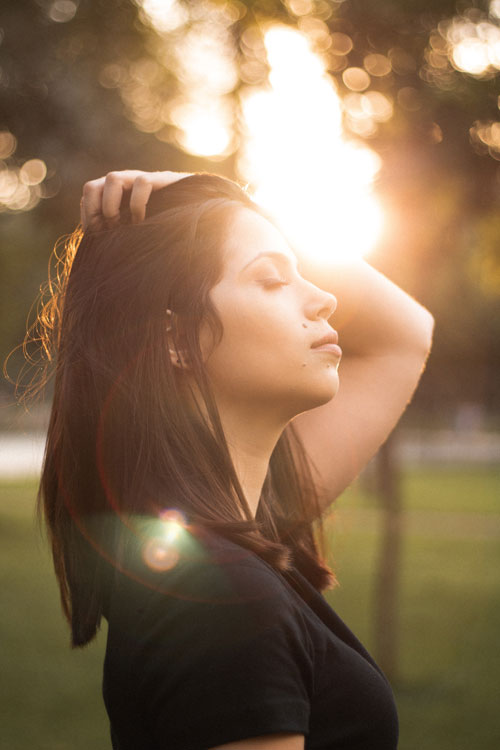 Now Mondays evening at Amber become Chakras Breathing classes. Welcome to an hour class where will be activating our chakras through our breath. In every class, we will stimulate a different chakra that will be connected with the corresponding area of our body.
It is an excellent opportunity to introduce you to what the chakras are, introspection and inner expansion in a very easy way. You will learn how to expand yourself through your breath and the different parts of your body in the present.
Many times we do not realize that everything is inside us and we just have to learn how to connect with it. Breathing properly can make us discover incredible things within ourselves; It will help us to let go of thoughts and emotions that no longer serve us.
Expansion is a sensation that helps us to empower ourselves breaking limits and letting our real nature come out.