What is Reiki?
What is Reiki? Reiki is a Japanese word that comes from REI "universal energy" and KI "vital energy". It is a technique of channelling and transmitting vital energy through the imposition of hands on the Chakras or different parts of the body, which is used to balance body, mind and emotion in oneself and with the environment.
Reiki acts in depth going to the origin of the physical or emotional problem, allowing the emotion or pattern of behaviour that created the imbalance, to manifest and be healed. It helps boost the immune system, reduces stress and empowers energy levels.
Reiki Training Courses
Reiki is a technique that can be learned by anyone, it does not need any requirement. It is a powerful healing tool that can be used as a method of treatment with ourselves and others; which will lead us to an important path of internal reconnection, self-discovery, and personal growth.
Below you can find my training program according to the Traditional Usui Reiki method. This method is structured in three levels, plus the Practitioner training and the Reiki Master Teacher.
Reiki Master Teacher Programme
This course is for those who want to teach others or who want to continue with their Reiki journey for their own personal development. It includes an initiation and teaching where the student learns to teach Reiki classes and initiations to others, in its theoretical and practical aspects. It includes many practices making initiations, demonstrations and treatments under supervision.
The Reiki Master Teacher Training Programme is over a 6 months period, on a part-time basis. 
Reiki Gatherings
This is an opportunity to share and practice Reiki, one evening per month at Amber; reactivating, increasing, cleaning your vital energy and enjoying all the benefits of this technique. The only requirement is Reiki Level 1.
The main purpose of these meetings is share Reiki, Giving and Receiving treatments to each other in a friendly, save and supportive environment; ask any doubts or questions that may arise about the tratments, hands positions or anything related to Reiki energy.

Each session will begin with a brief meditation to connect with our source centre. We will practice the different hand positions and Symbols to recover and improve our Reiki practice. There will be some tea and cookies to sweeten the meetings!
Next Gathering date: 23rd of October
Location: Amber Gift Shop at 18 Mary St. Galway City – Map
Price: 20€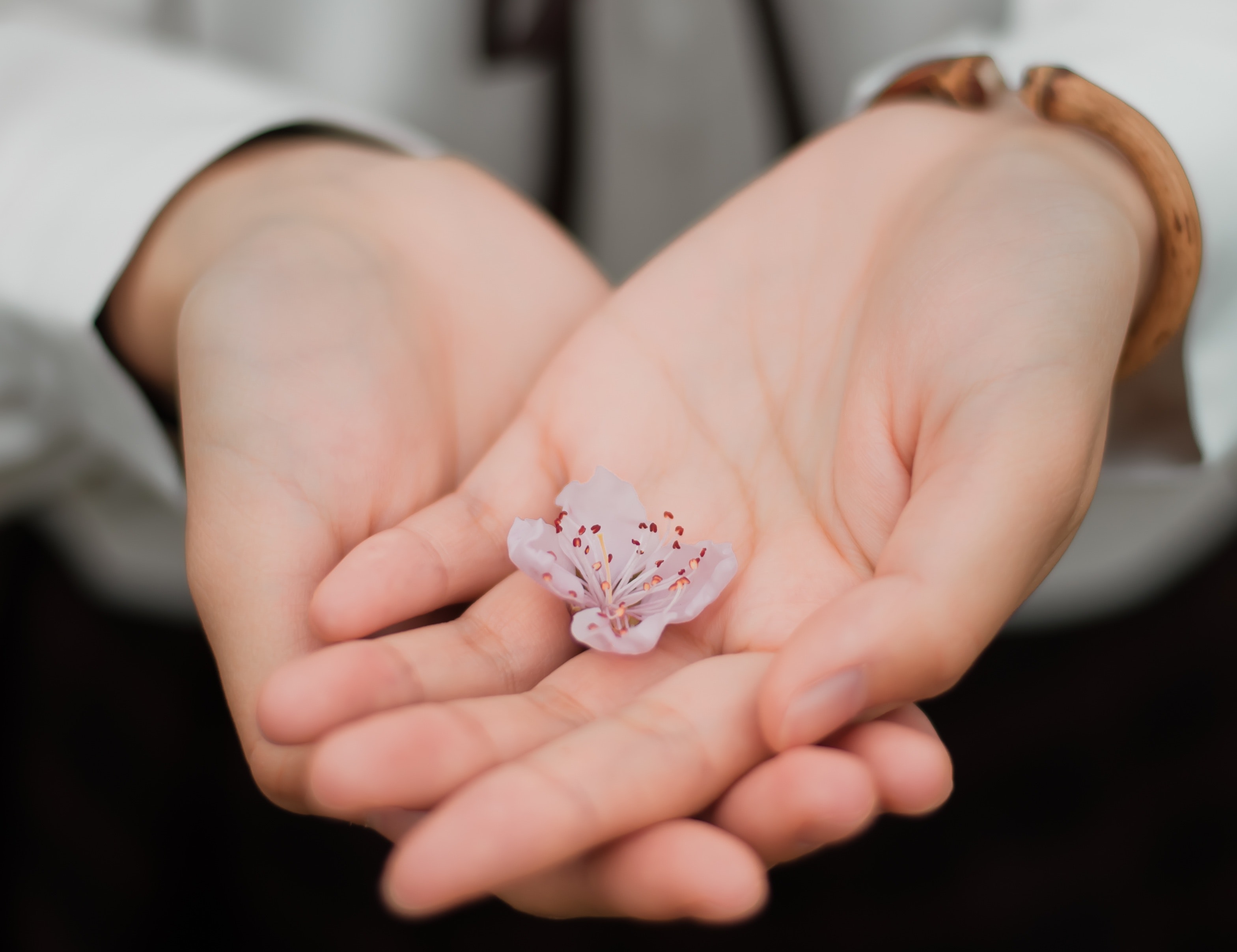 My Reiki Background
I started studying Reiki when I was in my 20s in Barcelona, is part of my life philosophy since then. I finished my Reiki studies in 2009 (Master and Practitioner from that time). When I arrived in Ireland in 2014 I repeated my Reiki studies here with Leonora O'Farrell and Gillian Mcnamara, members of the Reiki Federation Ireland (national organisation that regulates the Reiki in Ireland which I am also a member) to know the way Reiki is taught in Ireland. I am based in Galway City Centre. You can find out about me here.
Need more info? Send us a message.