What is Reiki? Reiki is a Japanese word that comes from REI "universal energy" and KI "vital energy". It is a technique of channelling and transmitting vital energy through the imposition of hands on the Chakras or different parts of the body, which is used to balance body, mind and emotion in oneself and with the environment.
Reiki acts in depth going to the origin of the physical or emotional issue, allowing the emotion or pattern of behaviour that created the imbalance to manifest and be healed. It helps to boost the immune system, reduces stress and empowers energy levels.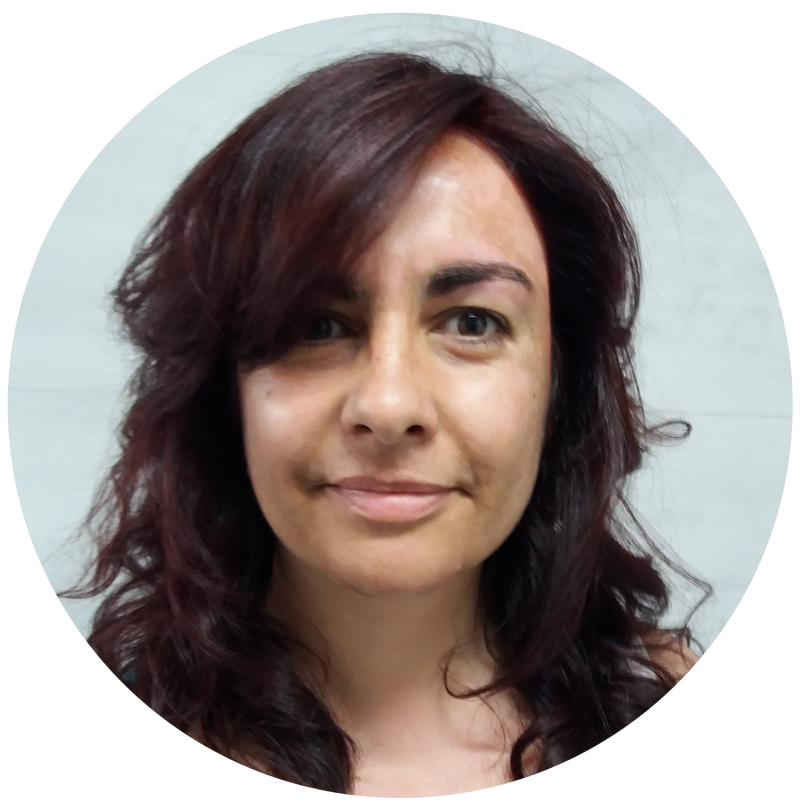 I started studying Reiki when I was in my 20s in Barcelona, is part of my life philosophy since then. I finished my Reiki studies in 2009 ( Reiki Master Teacher and Practitioner from that time). When I arrived in Ireland in 2014 I repeated my Reiki studies here with Leonora O'Farrell and Gillian Mcnamara, members of the Reiki Federation Ireland (a national organisation that regulates the Reiki in Ireland which I am also a member) to know the way Reiki is taught in Ireland. I am based in Galway City Centre. You can find out about me here.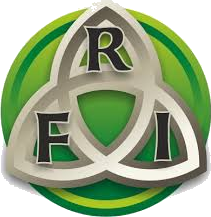 Reiki is a technique that anyone can learn, it does not need any requirement. It is a powerful healing tool that can be used as a method of treatment for ourselves and the others. It will lead us to an essential path of inner reconnection, self-discovery, and personal growth.
Below, you can find my training program according to the Traditional Usui Reiki method. This method is structured in three levels, plus the Practitioner training and the Reiki Master Teacher.
Reiki Level 1
An introduction to the Reiki Usui System Natural Healing. You will reactivate your own Inner Vital Energy and start to learn how to manage it.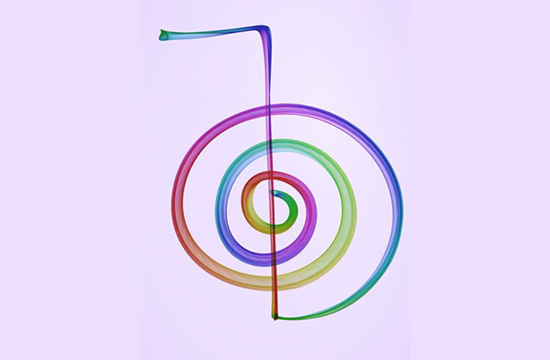 Reiki Level 2
You will learn how to practice Reiki for mental-emotional healing and how to send treatments at a distance, for yourself and the others.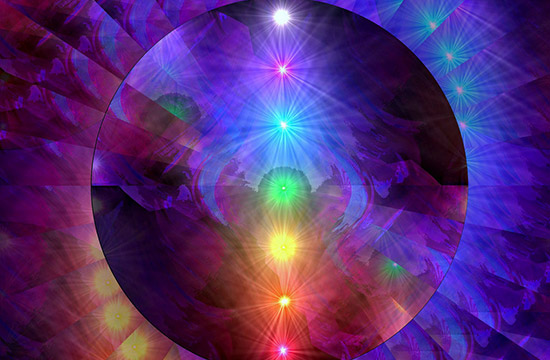 Reiki Level 3
At this level, you will learn how to connect with other Reiki energy forces and you will receive the Reiki Master Symbol.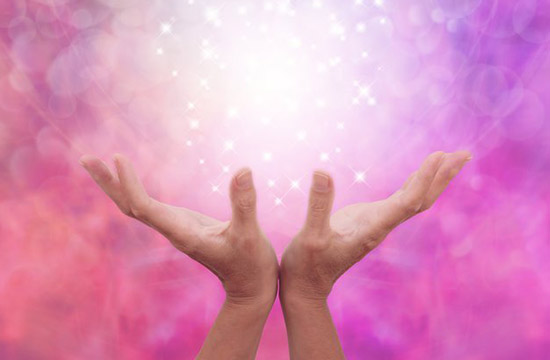 Reiki Practitioner
For anyone who wants to give Reiki treatments at a professional level. Three new symbols and guidelines will be introduced to the practice.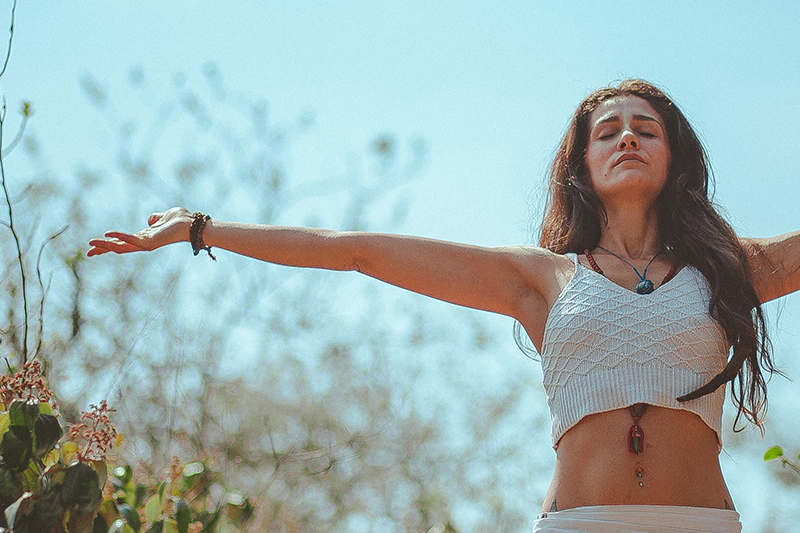 Reiki Master Teacher
This course is for those who want to teach others or who want to continue with their Reiki journey for their own personal development.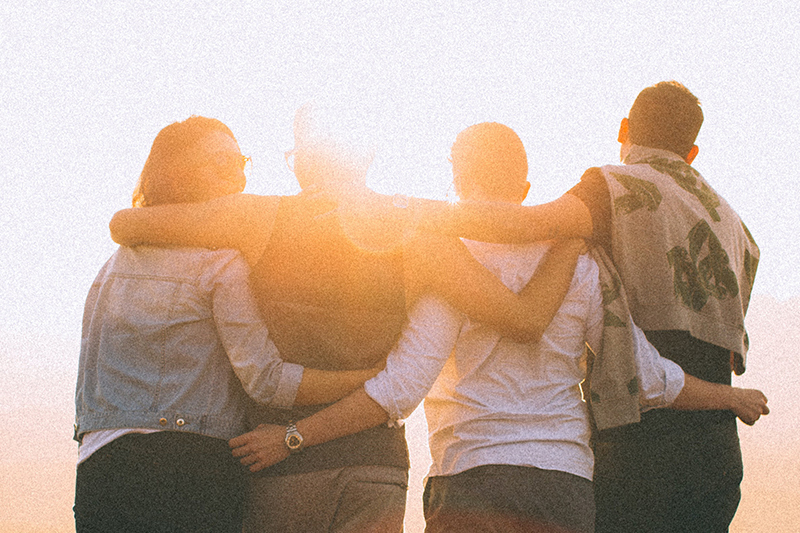 Reiki Gatherings
This is an opportunity to share and practice Reiki, one evening per month at Amber; reactivating, increasing, cleaning your vital energy and enjoying all the benefits of this technique.