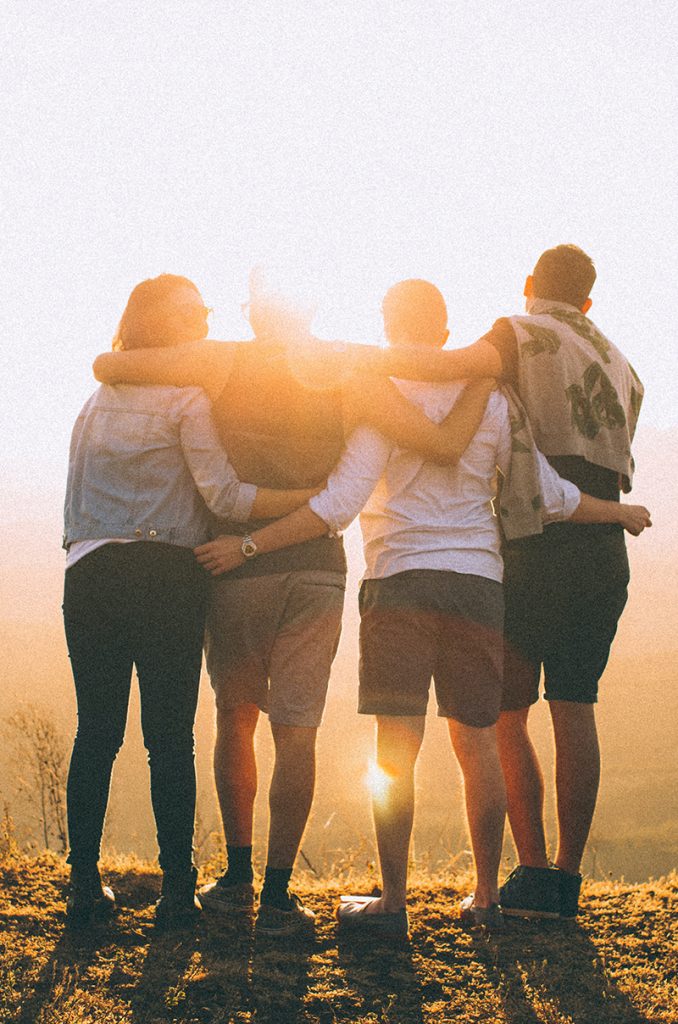 This is an opportunity to share and practice Reiki, one evening per month at Amber; reactivating, increasing, cleaning your vital energy and enjoying all the benefits of this technique. The only requirement is to have Reiki Level 1.
The main purpose of these meetings is share Reiki, Giving and Receiving treatments to each other in a friendly, save and supportive environment; ask any doubts or questions that may arise about the tratments, hands positions or anything related to Reiki energy.
Each session will begin with a brief meditation to connect with our source centre. We will practice the different hand positions and Symbols to recover and improve our Reiki practice. There will be some tea and cookies to sweeten the meetings!