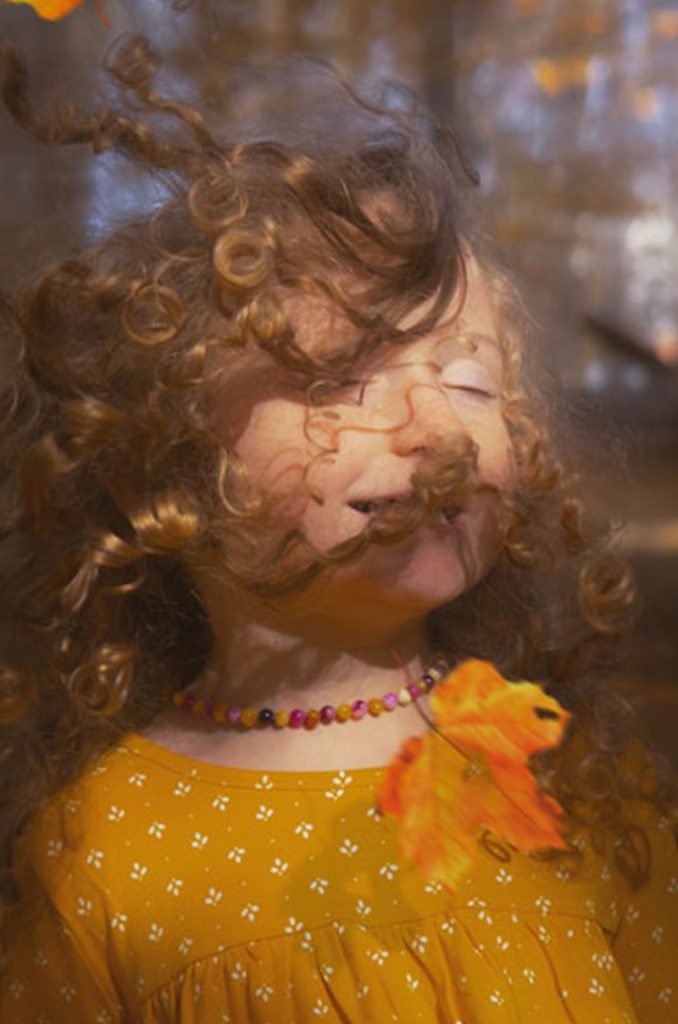 Emotions and senses are the tools to describe the best and the worst moments in our lives. Brake the patterns on our stuck emotions are not that difficult if we come back to our childhood rememberings and change the information of the perception we have got and given the new meaning for us in the present. That will make us move forward in our lives, overcoming traumas, growing emotionally and being aware of who we are and what we really want.
The Inner Child is the result of experiences from the moment of conception; the basis of our emotional life is formed through memories in childhood. It is related to our creative side, with our essential being, as we are when we are born, with all our talents and gifts, instinct, intuition and emotion. Depending on influences from our parents and our environment, the inner child may also signify the hurt represented by the lack of self-esteem, fears, limitations, and blockages manifested through our personal relationships.
As adults, we tend to abandon our inner child and lose the ability to communicate with it. This disconnection can produce sadness and discomfort, loss of direction and lack of self-esteem.
By listening to what our inner child tells us, we identify our emotions, communicate with our feelings, and change our responses to certain situations.
Get a session with me to…
Reconnect with your Inner Child
Heal your childhood
Unlock and overcome traumas from the past
Recover your creativity and your joy
Price: 72€
COVID-19: Following the guidelines from the Government all clients will be required to complete a Pre Treatment Screening check and a Consent Form before the training.