Reiki Level 1 is an introduction to the Reiki Usui System Natural Healing. You will reactivate your own Inner Vital Energy and start to learn how to manage it.
If you feel you want to start with spiritual work, you are curious about what energy is, or you want to heal yourself because you are stuck or in a transition period, Reiki Level 1 is a good beginning and a useful resource to use, it is going to help you to move forward to the next stage.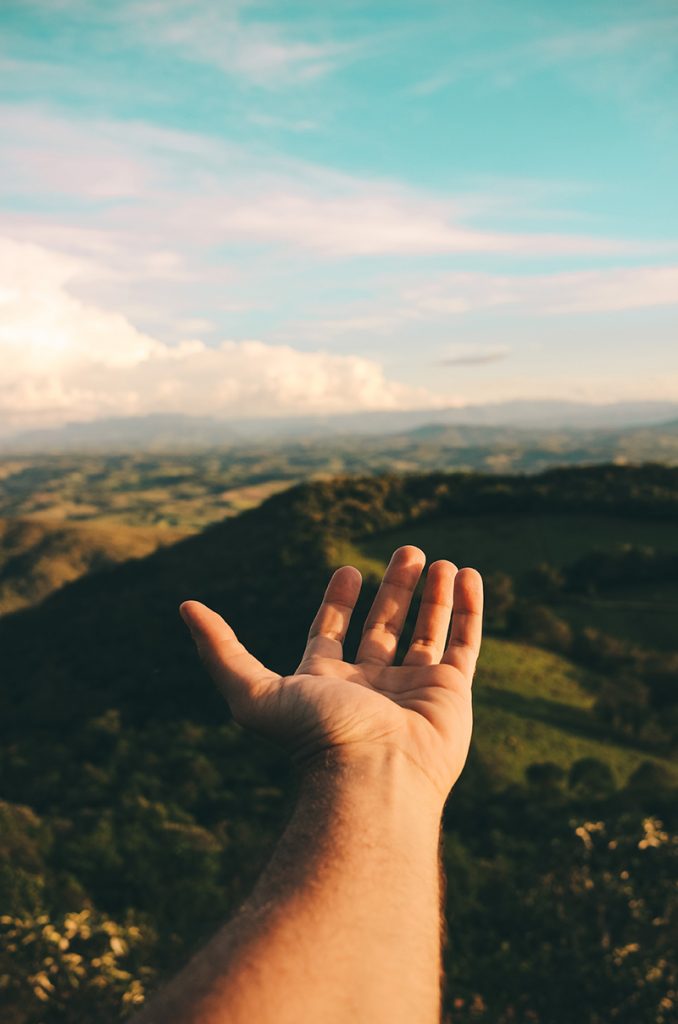 You will learn:
What is Reiki and what are its benefits
The history of Reiki and its principles
The energetic system: Aura, chakras and endocrine system
The attunement
How to use Reiki in ourselves and with the others: friends, family, plants and pets
It is a 2 days course from 10am to 5pm. We will go through one day of theory and one day of hands-on practical exercises. A manual is included. As a part of the course, the students can assist for free with one of the next 3 monthly Reiki Gatherings to practice, share their experience and ask questions. It includes the manual and you will receive your Certificate at the end of the course.
IMPORTANT NOTE: To book you will need to fill out an application form and send a €100 deposit receipt to secure your place. 
COVID-19: Following the guidelines from the Government all clients will be required to complete a Pre Treatment Screening check and a Consent Form before the training.