Training contents
This course is for people who have already acquired the Reiki practitioner level and have experience enough to deepen spiritually through Reiki. At this level, there is a new initiation, a symbology learning to connect with other Reiki energy forces, you will receive the Reiki Master Symbol and learn how to use it with yourself and your clients.
Previous requirements: If you have completed your Reiki Level 1, 2 & Practitioner Level with another teacher you will need to send copies of your certificates when you fill the application form of this course.
You will learn:
Experience since we start with Reiki
Review of the Reiki symbols
The Usui Master Symbol
Reiki Symbols and their meanings
Reiki Healing attunement
Being a Reiki Master
It is a 2 days course where we will go through one-day theory and one-day hands-on practical exercises with the Usui Master Symbol.
With this training you will not be able to attune or teach other people Reiki.
A manual is included. As a part of the course, the group will meet one morning or evening the week after to share their experience, ask questions, practice and collect the Certificates.
Next course starting date
Coming soon
Location
Amber Gift Shop, 18 Mary Street na Galway, Ireland – Map 
Price
Regular Price: 450€
Early Bird Special Price: 395€
IMPORTANT NOTE: To book you will need to fill an application form and send a €100 deposit receipt to secure your place. You can download the application form here and send it back to therapy@evalulavae.com
COVID-19: Following the guidelines from the Government all clients will be required to complete a Pre Treatment Screening check an a Consent Form before the training.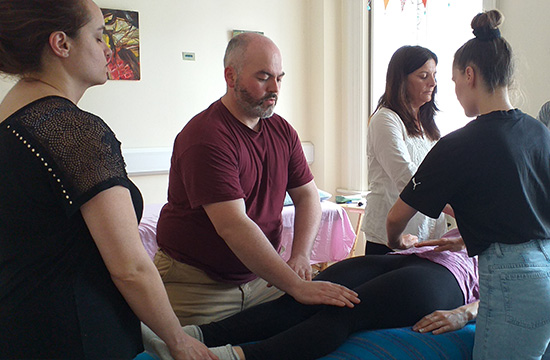 More Reiki training courses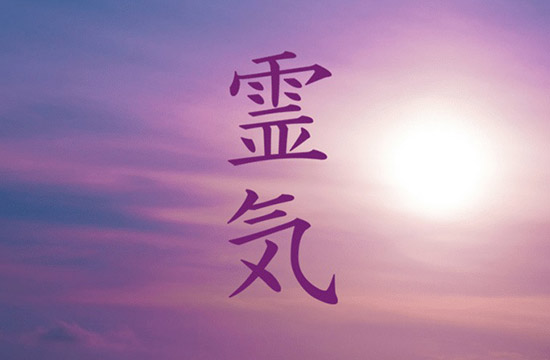 This an introduction to the Reiki Usui System Natural Healing. You will reactivate your own Inner Vital Energy and start to learn how to manage it.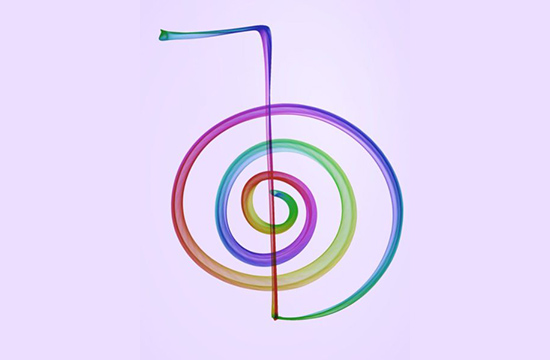 You will learn how to practice Reiki for mental-emotional healing and how to send treatments at a distance, for yourself and the others.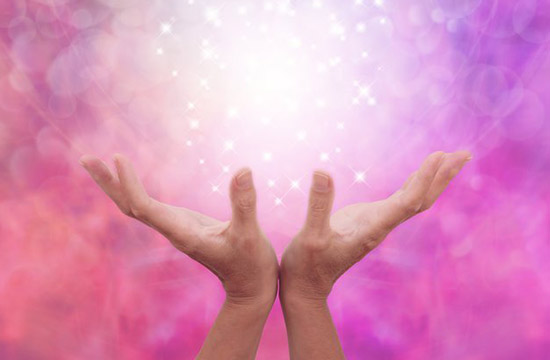 For anyone who wants to give Reiki treatments at a professional level. Three new symbols and guidelines will be introduced to the practice.