This course is for people who have already acquired the Reiki practitioner level and have experience enough to deepen spiritually through Reiki. At this level, there is a new initiation, a symbology learning to connect with other Reiki energy forces, you will receive the Reiki Master Symbol and learn how to use it with yourself and your clients.
Previous requirements: If you have completed your Reiki Level 1, 2 & Practitioner Level with another teacher you will need to send copies of your certificates when you fill the application form of this course.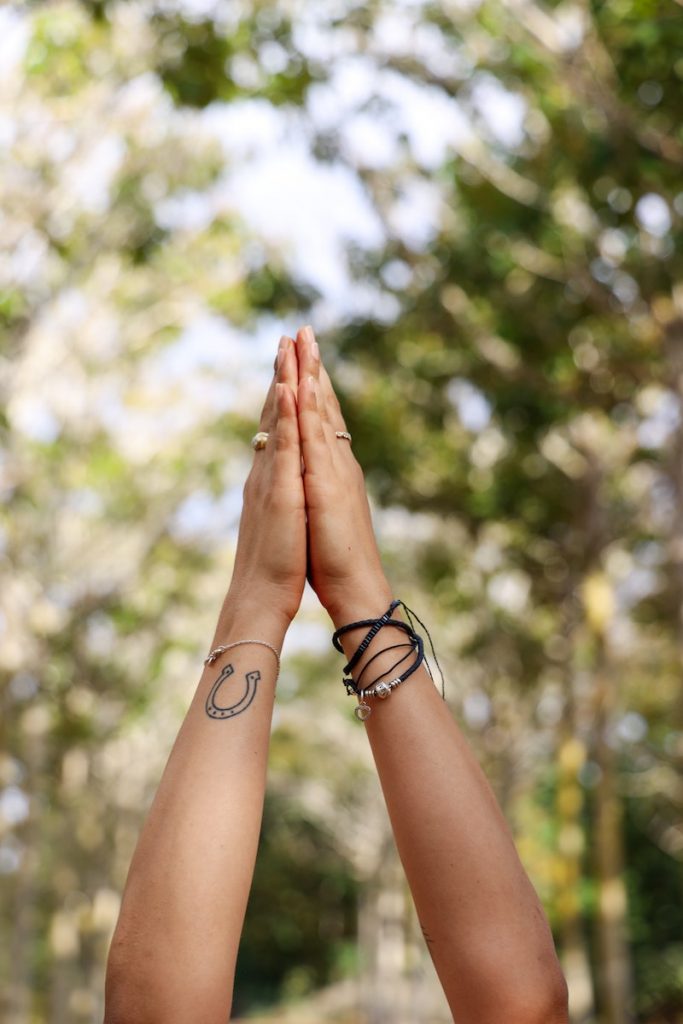 You will learn:
Experience since we start with Reiki
Review of the Reiki symbols
The Usui Master Symbol
Reiki Symbols and their meanings
Reiki Healing attunement
Being a Reiki Master
It is a 2 days course where we will go through one-day theory and one-day hands-on practical exercises with the Usui Master Symbol.
With this training you will not be able to attune or teach other people Reiki.
A manual is included. As a part of the course, the group will meet one morning or evening the week after to share their experience, ask questions, practice and collect the Certificates.
IMPORTANT NOTE: To book you will need to fill an application form and send a €100 deposit receipt to secure your place. You can download the application form here and send it back to therapy@evalulavae.com


COVID-19: Following the guidelines from the Government all clients will be required to complete a Pre Treatment Screening check an a Consent Form before the training.