In the second level, the knowledge of Reiki is extended; you will learn how to practice it for mental-emotional healing and how to send treatments at a distance, for oneself and for other people.
The course includes a review of the chakras and endocrine system from level 1, an initiation, introduction and explanation of the three traditional symbols and practices. With the attunement to the Second Level, the channel of the Reiki energy is increased and the use of the symbols allows access to higher levels of the Reiki energy.
Previous requirements: The requirement to apply to this course is to have completed the first level of Reiki with a Reiki teacher. You may need to send a copy of the First Level Certificate.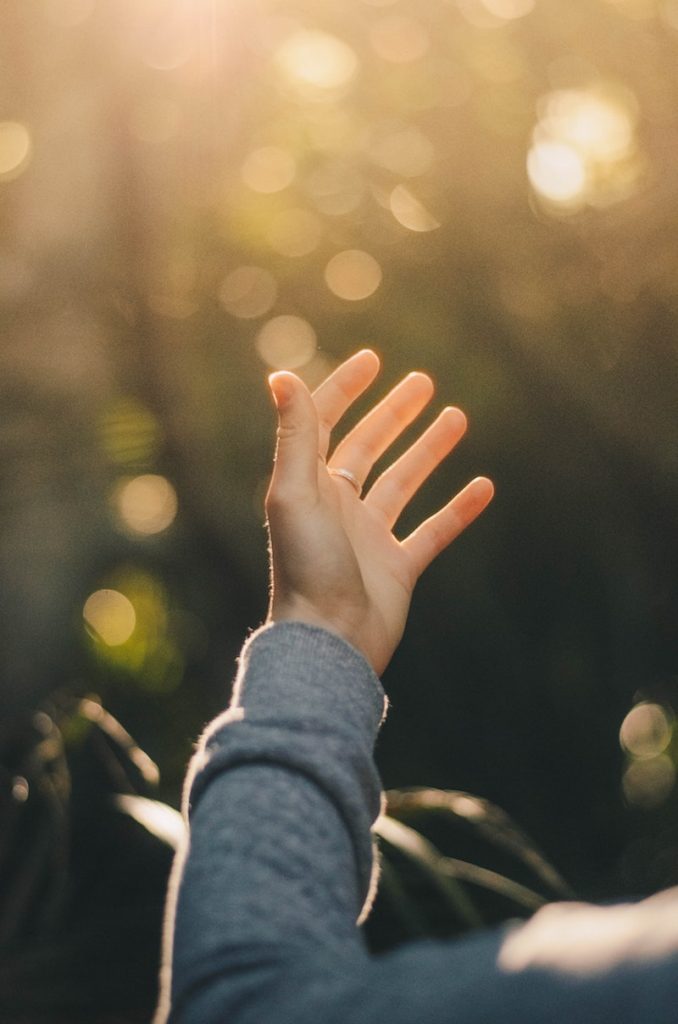 You will learn:
Experience since we start with Reiki 1
Review of the energetic system
The 3 Reiki Traditional Symbols
Activating Reiki Symbols
It is a 2 days course where we will go through one-day theory and one-day hands-on practical exercises. The practices include sessions of giving and receiving complete treatments using the symbol for mental / emotional healing. Various practices are also done using Reiki energy remotely in different situations. It includes the manual and you will receive your Certificate at the end of the course.
As a part of the course, the students can assist for free to one of the next 3 monthly Reiki Gatherings to practice, share their experience and ask questions.
IMPORTANT NOTE: To book you will need to fill out an application form and send a €100 deposit receipt to secure your place. 
COVID-19: Following the guidelines from the Government all clients will be required to complete a Pre Treatment Screening check and a Consent Form before the training.