All my classes are intended to improve the quality of life of the people in attendance. The body, mind and emotion are educated through easy stretching and body balance, breathing and different meditative techniques, to learn to modify limiting structures that live in us.
Some of the benefits that can be obtained from these classes are improvements in sleep quality, decreased stress levels, release tension, increased concentration and mood enhancement, among others.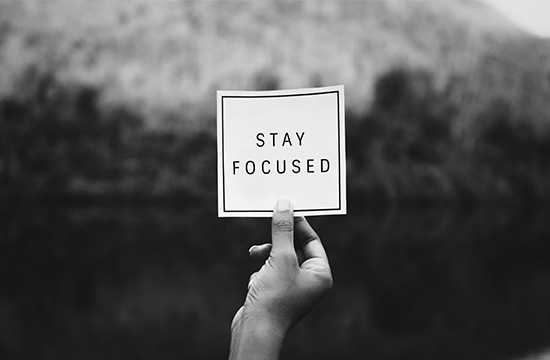 These classes prepare us to manage and distribute our energy in the best possible way to keep it in the long term. Learn how to save the maximum energy obtaining the best possible results by the end of the day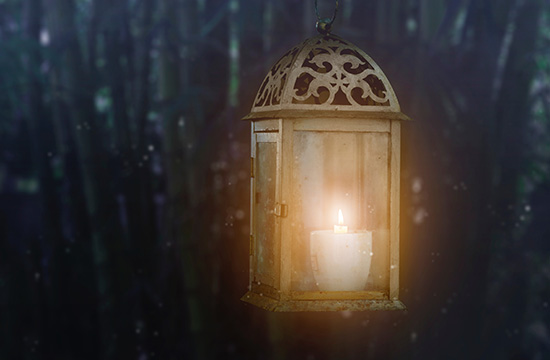 A very good opportunity to introduce you to introspection and interior expansion in a very easy way. Learn how to expand yourself through your breath and relaxing dynamics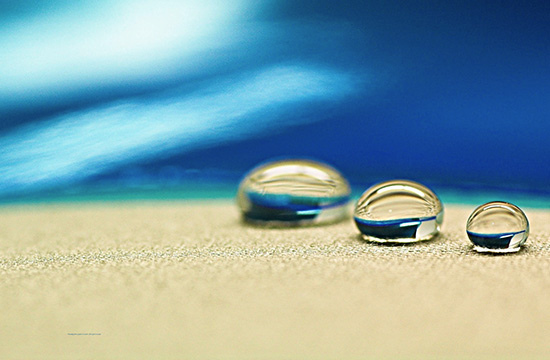 The aim of these classes is to improve your quality of life. You will learn how to balance your body, breathe correctly and work with the unconscious. It is more than a meditation class. 
Need more info? Send us a message.