Personal Growth & Self- Development
There are periods in life when we feel an inner emptiness and we don't know what it is. The appearance is that we do not lack anything, we have everything we want (family, friends, work, home, car, …) but still we are not satisfied. We are looking for something more, something else…
Sometimes, there is something you are not comfortable within your life, you feel stuck. You don't have the relationships you want, things you would like to see happening don't happen or you are unmotivated. You start to show the first signs of change…
That discomfort, that emptiness, that something else you are looking for, is the call of a Personal Growth and Self-Development process which will bring the change you need.
It is a process of introspection based on the commitment you make with yourself, discovering your own identity, improving your self-awareness. It has the purpose of reaching your maximum potential and enhancing your personal and relationship skills.

I have created a safe and protected space where you can start your Personal Growth and Self-Development journey. In every session I give you with different tools to transform your life from inside out, discovering your own path and direction.

I provide expert guidance in the art of Reiki in an established community with my past students where you can learn and go deep, discovering yourself, along with other people who are doing the same process as you.

As a therapist, I help you to recognise, accept, express, and manage your emotions, increasing the ability to expand your own potential and guiding you to your life's purpose through the transformation of emotional experiences.

Below you can find the services I offers to integrate self- awareness into your day to day actions improving you relationships with you and with others.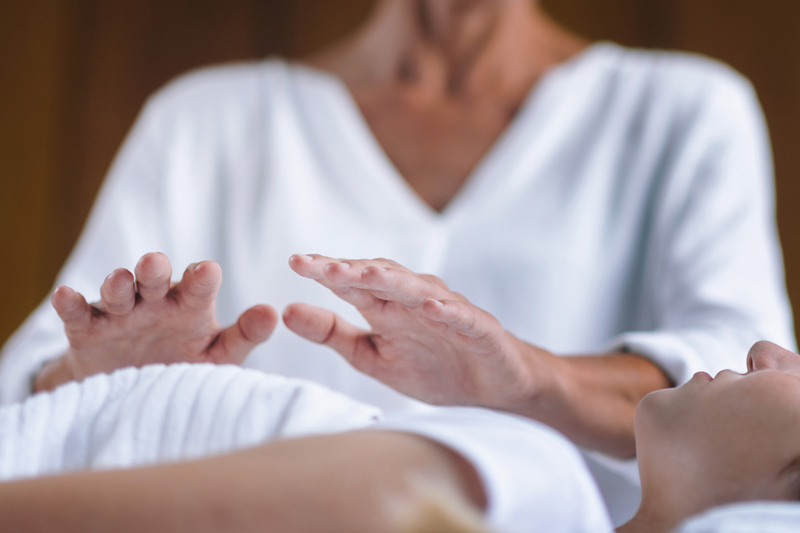 What is Reiki? Reiki is a Japanese word that comes from REI "universal energy" and KI "vital energy". It is a technique of channelling and transmitting vital energy through the imposition of hands on the Chakras or different parts of the body used to balance body, mind and emotion in oneself and with the environment.

Reiki acts in depth going to the origin of the physical or emotional problem, allowing the emotion or pattern of behaviour that created the imbalance, to manifest and be healed. It helps boost the immune system, reduces stress and empowers energy levels.
Reiki is a technique that can be learned by anyone, it does not need any requirement. It is a powerful healing tool that can be used as a method of treatment with ourselves and others; which will lead us to an important path of internal reconnection, self-discovery, and personal growth.

Below you can find my training program according to the Traditional Usui Reiki method. This method is structured in three levels, plus the Practitioner training and the Reiki Master Teacher.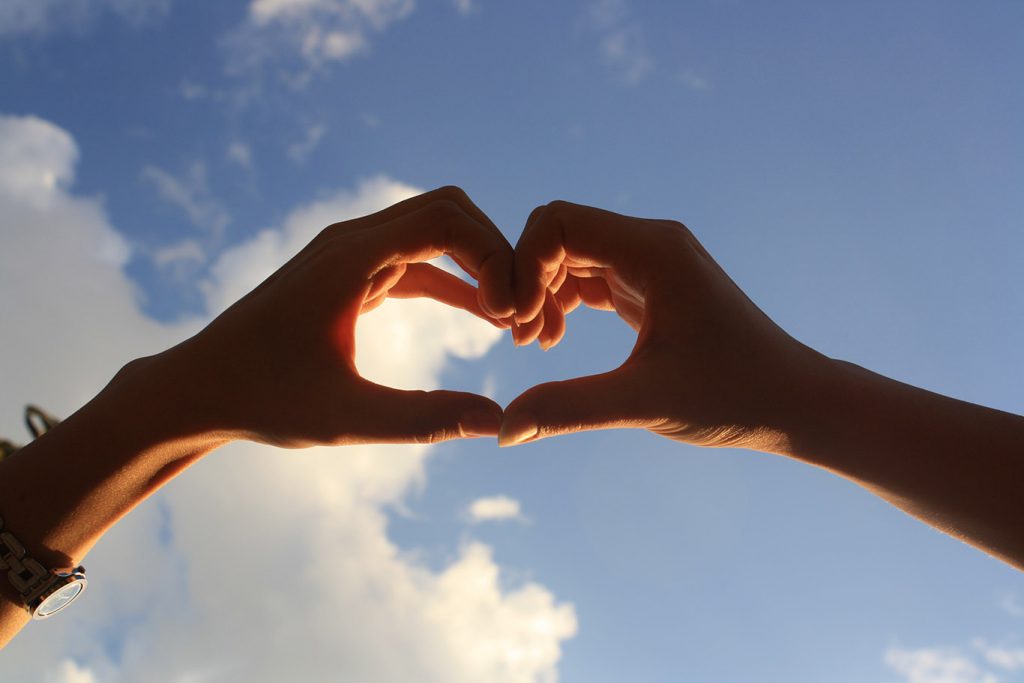 What is an emotion? The word emotion comes from the Latin emovere, from the verb «motere» which means to move and the prefix «e» which implies to move away; then, an emotion is an impulse that invites us to act. The how and when is determined by the type of emotion.

Emotions are energy and when we let it flow freely they give us the movement we need to transform and grow; a person who lets its emotions flow is much more authentic, more self-confident and consequently happier.
Emotions accumulated throughout our lives can cause an imbalance on a physical level, turning into pain or illness.

By raising awareness of the cause of these emotions, you can improve your physical and emotional well-being.

We use an integrative methodology using personalized practical tools, accompanying the person in their process of change. In each session, we use different therapy techniques as a cognitive-behavioral, humanist, gestalt, systemic, … to improve clients emotional well-being.

This therapy allows you to transform your limits and live new experiences, overcome traumas, heale and release stuck emotions, take control of your life and make deep changes in your body and mind.