I am so excited to start this powerful Rider Waite Deck training for the following 14 months!!! Everything is super ready for the course tomorrow morning at Amber.
There is ONLY ONE PLACE LEFT for this incredible journey. You will acquire the knowledge of all the arcana and integrate them as part of a whole in our daily life.
Those who have taken courses with me already know what type of methodology I use, I work with the energy of the moment and the potential of the group.
If you are interested and just saw the course… RUNNNNN!!! You are still on time!!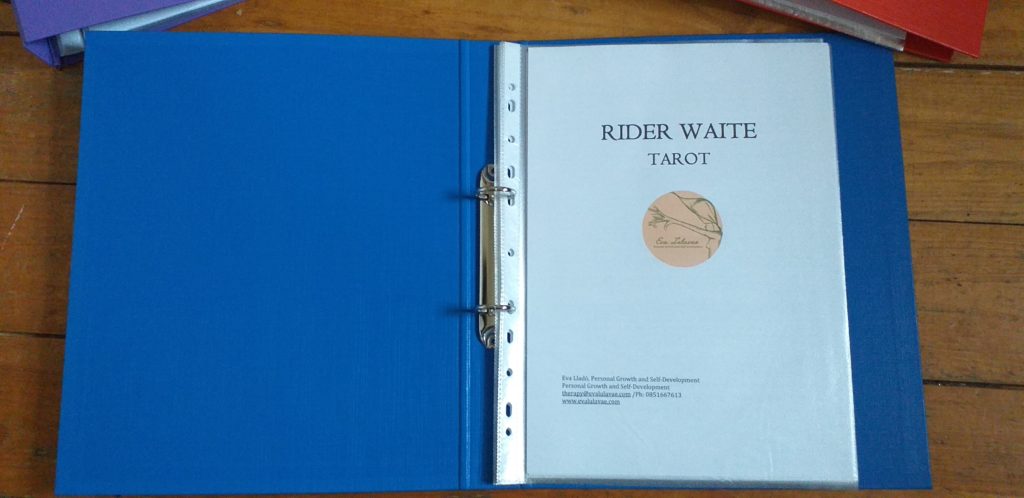 for more information contact me at 0851667613 or click the link below: https://evalulavae.com/classes/evolutive-tarot/