This wonderful group received their Reiki Level 2 certificate last Friday :)Siobhan got her Reiki Level 1 as well after did her practice.
At the same time, we were doing the Reiki Gathering, we were so high with lots of Reiki energy healing for all of us.
There are some places still available for the Reiki Level 1 I am running the 7th, 8th of December at Amber. Contact me if you are interested.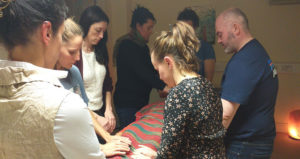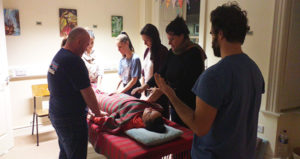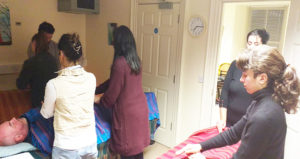 Well done everyone, that was an incredible evening!!!